Leo­nor explo­res through art exis­ten­tial dilem­mas and unmasks social anxie­ties from an aest­he­tic point of view.Her new series of pain­tings under the name Soirée ser­ves as a tea­ser for her upco­ming show at Gal­le­ry Elver­ket in Tam­mi­saa­ri, Fin­land, during next spring.
The fea­tu­red works depict frag­men­ted sto­ries of events and emo­tions that were once lived, befo­re, during and after an eve­ning par­ty. Her new works com­ment on the social pres­su­re of the pre­sent days. The cons­tant batt­le for which we struggle to meet the expec­ted stan­dard whi­le trying to pre­ser­ve our own iden­ti­ty.
Her work cons­tant­ly ques­tions the rela­tions­hip between figu­ra­tion and abstrac­tion.
She uses decon­struc­tio­nism as a shock value. The inten­tion is to make the viewer to won­der about the pur­po­se, the fra­gi­li­ty and the sym­bo­lism of the base ingre­dients of the ima­ge.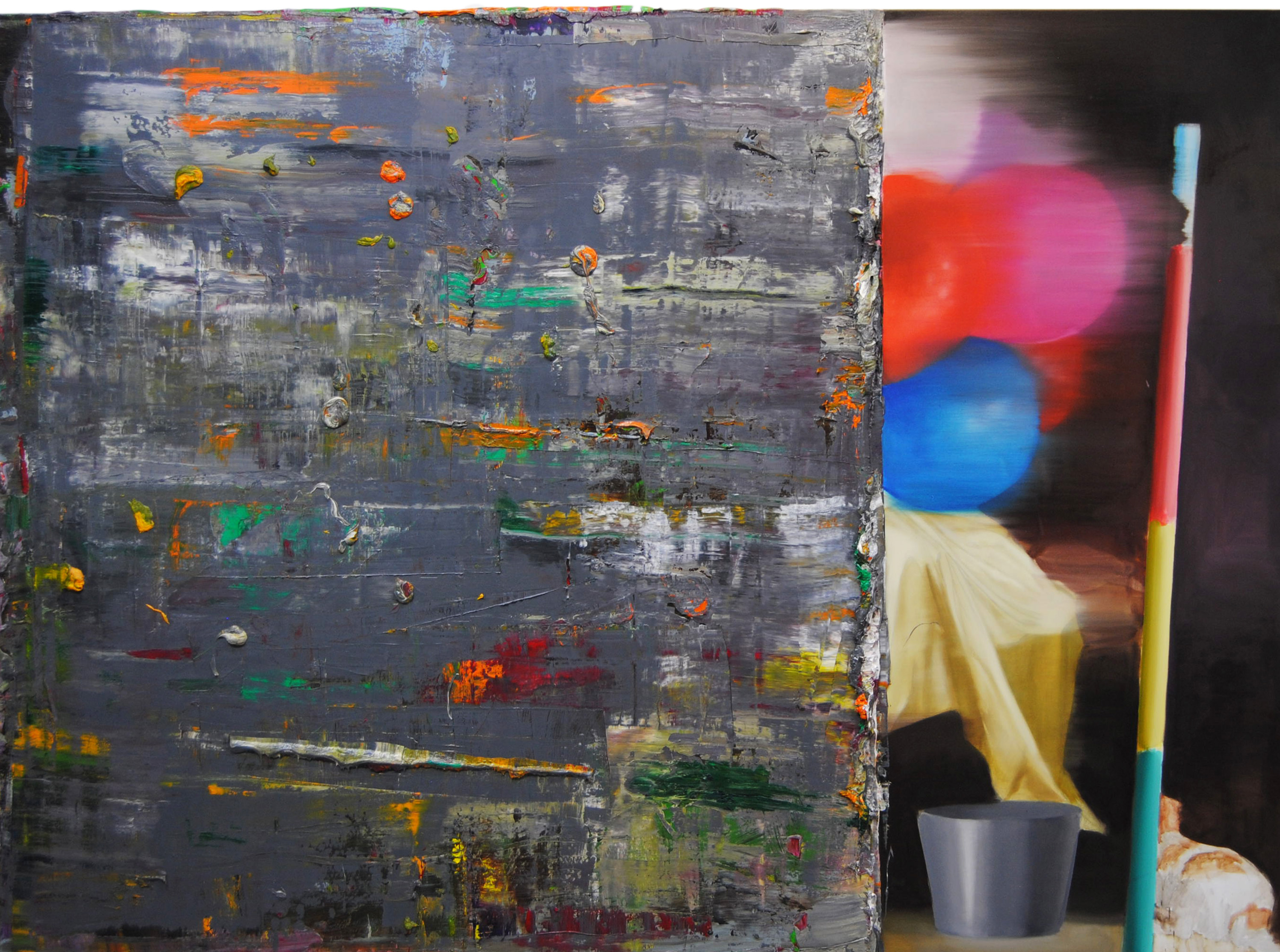 Soi­eée II, oil on can­vas, 140 x 190 cm, 2018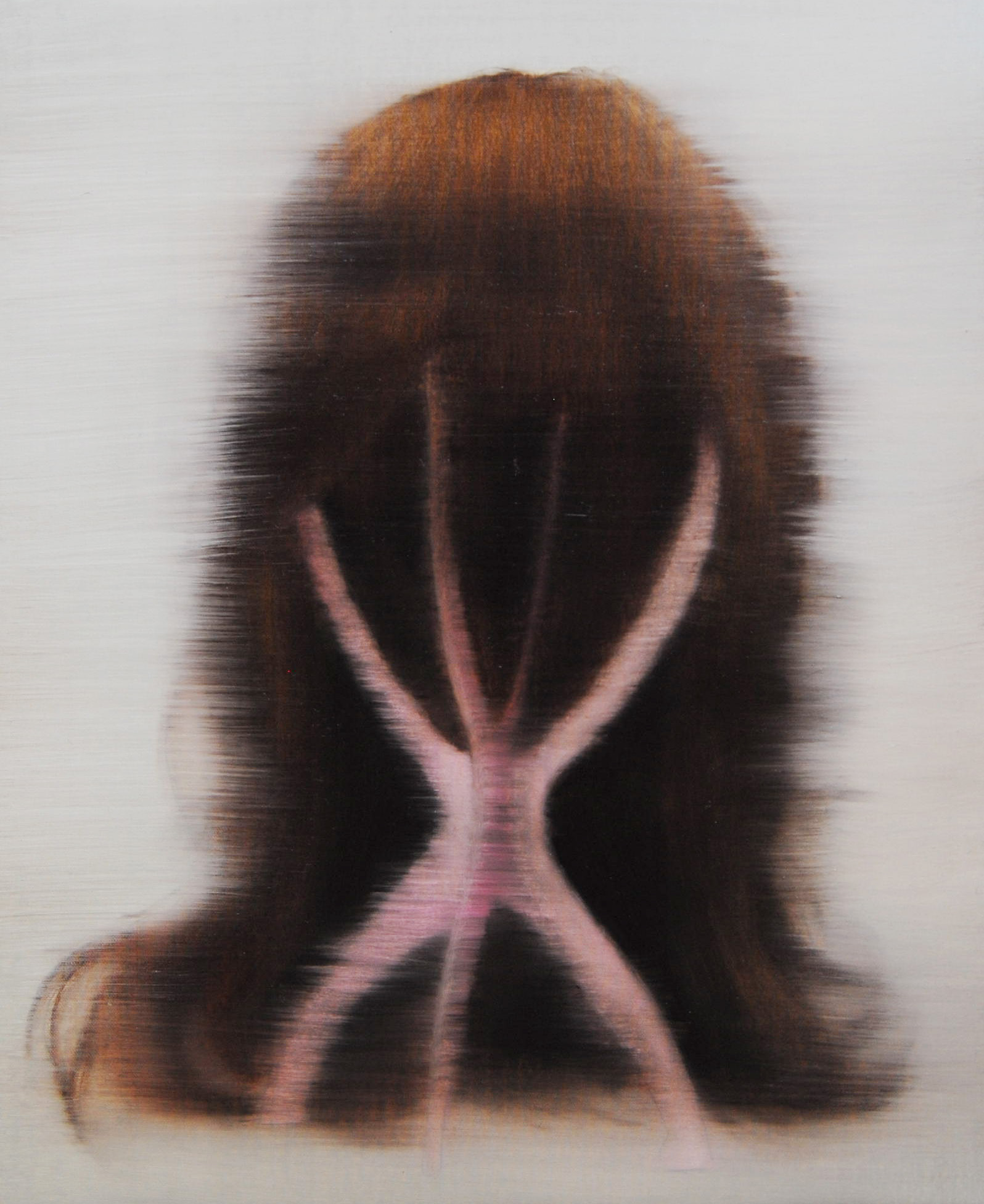 Soirée IV, oil on can­vas, 39 x 32 cm, 2018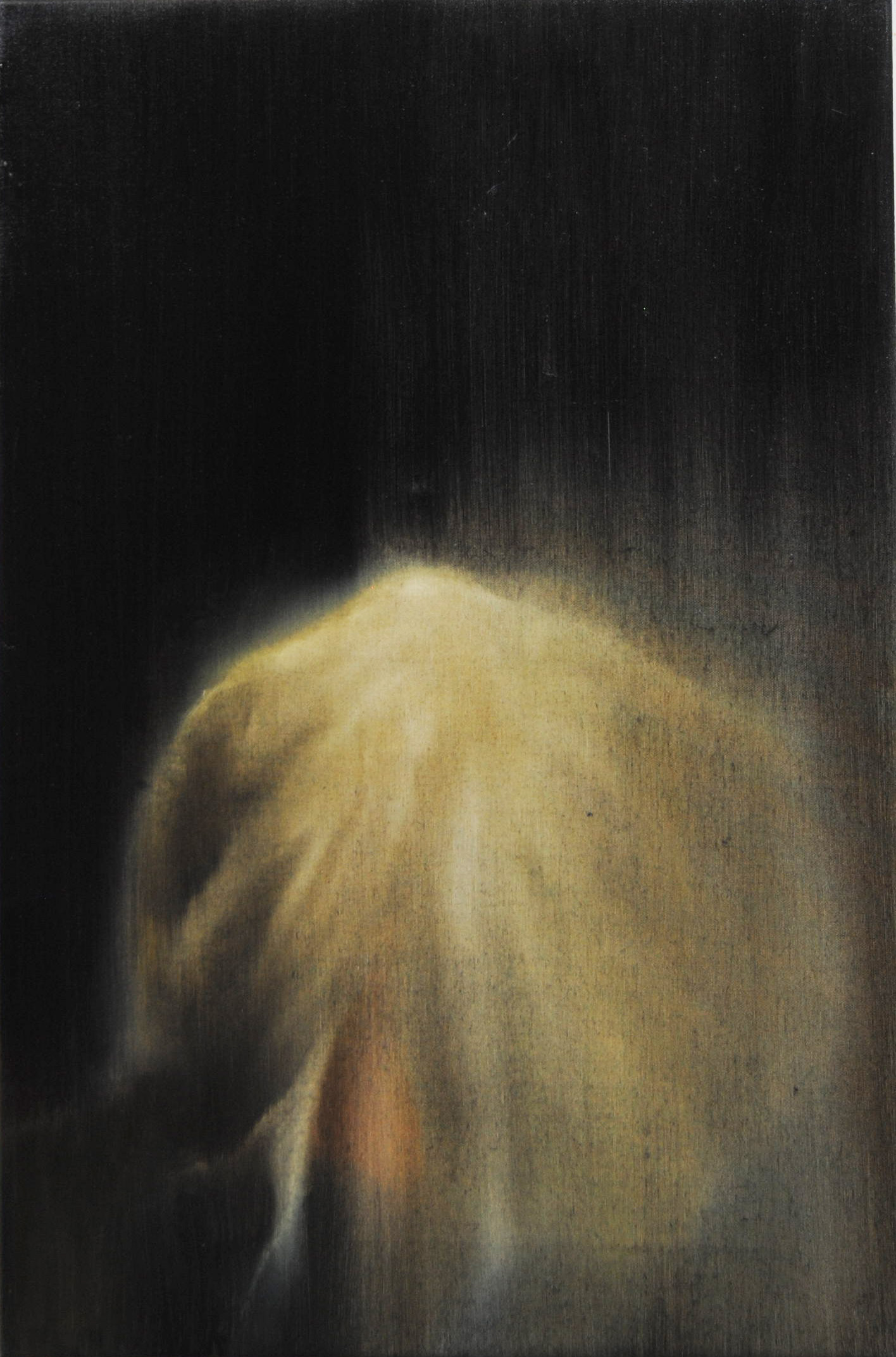 Soirée III, oil on can­vas, 47 x 31 cm, 2018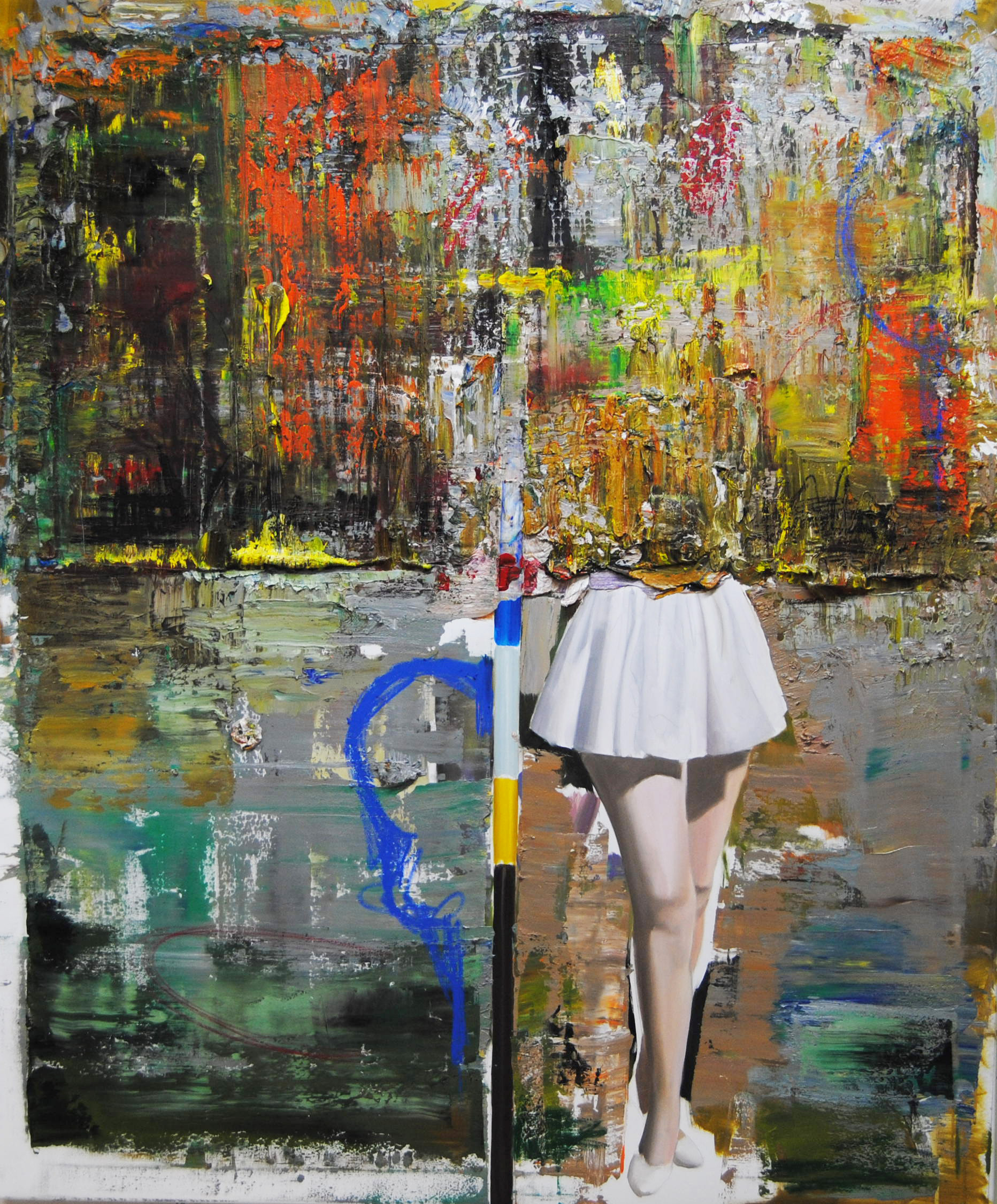 Soirée I, oil on can­vas, 130 x 109 cm, 2018